At New Manor Farm we are passionate about rearing and selling high quality organic and free range produce.
The same family has been farming on these fields for 500 years. The estate currently comprises of a number of acres spread across four units, 400 acres of which are arable. Beef, Pigs, Sheep, Chickens and our herd of 400 organically managed Dairy Cows, milked in our new state of the art milking parlour.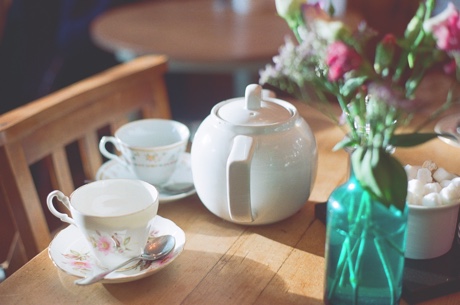 The Tearooms
Delivering breakfast, lunch at tea menus we strive to use as much of our own seasonal produce as possible, in a great dining atmosphere with attentive service.
See our Menu & Opening times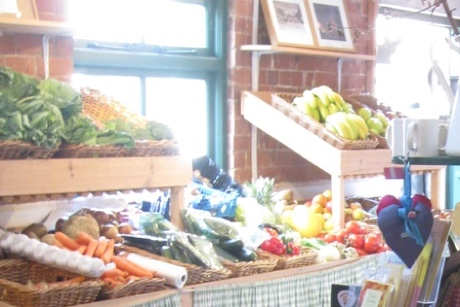 Farm Shop
All food tastes better when it is produced with care and passion, and this is what we aim to provide in our farm shop.
See our Menu & Opening times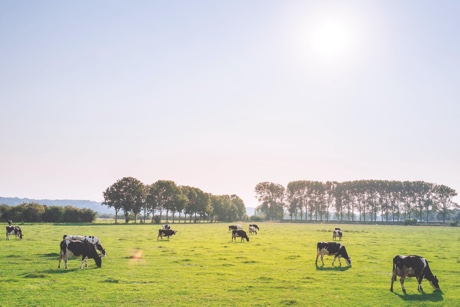 The Dairy
We produce and supply a wide range of organic milk, yougurts, cheeses and creams to restaurants, cafes and shops across the country.
Find out more